We recognize that all of our patients are unique and deserve to receive dental care that reflects their individual needs. Our experienced and talented dental team is committed to working with you and your family to create a comfortable, stress-free, and rewarding dental experience every time you visit our practice.
We are pleased to welcome you and your family, and we look forward to working with you.
---
Gloria
Administrative Director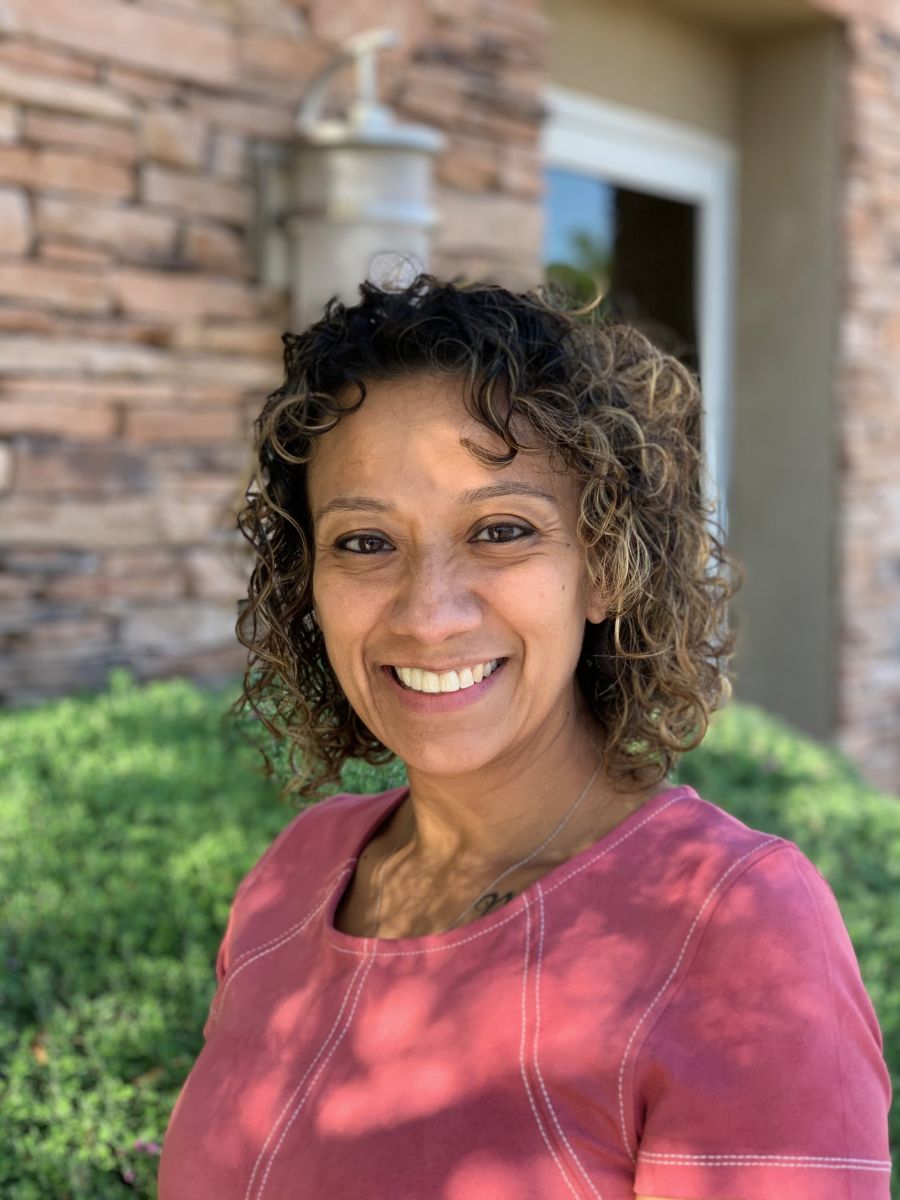 I began my career in the dental field 19 years ago as a front desk receptionist. And I have enjoyed every second of it. It is very important to me that my patients feel comfortable and at home when they walk through our doors. My favorite part of my job is watching my patients walk out with a smile. We have an amazing team and we love to work together. We truly enjoy our jobs and we love to come to work and treat you like one of our own FAMILY! On my free time I love to spend it with my children and grandchildren, I love listening to music or watching a good show.
Isabel
Sr. Clinical Assistant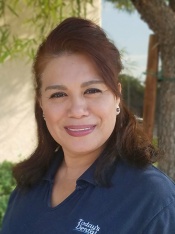 I have been in dentistry for 22 years. As your dental assistant, my duty is to inform, comfort, and guide you toward the best dental health possible. I want you to be healthy for life!
In my personal time, I love to travel and read history books.
Roy
Clinical Assistant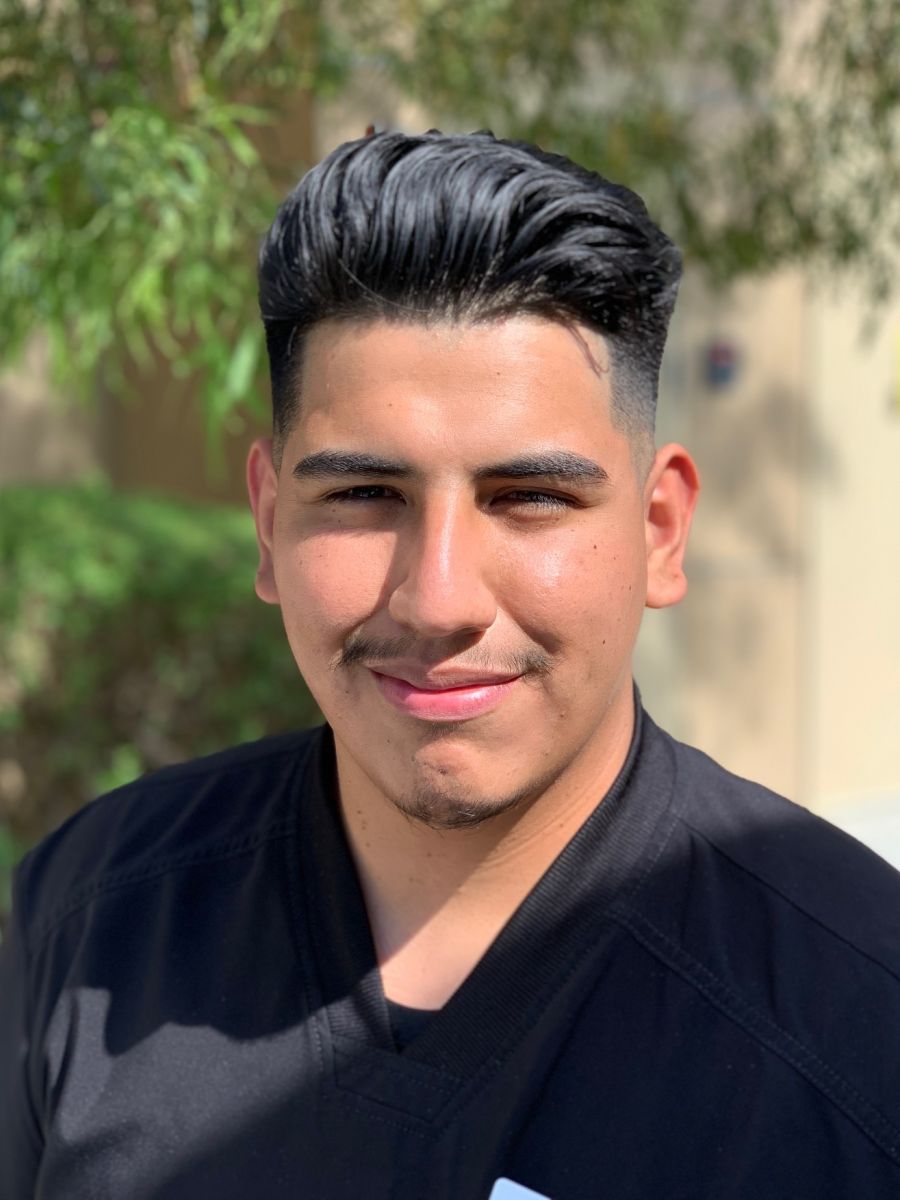 Hey! My name is Roy I'm a RDA (Registered Dental Assistant) and I've been assisting since 2017. I truly love what I do, it's a real pleasure to be able to change peoples lives by helping them smile again.
I'm a Vegas native, born and raised, and I love my city from the outdoors to the nightlife. I enjoy being able to be in the desert or mountains, hitting a nice trail, coming back to the city and being able to enjoy a nice adventure filled night with loved ones Downtown.
I truly look forward to being able to help you with your dental needs and seeing you smiling again!
Tamara
Registered Dental Hygienist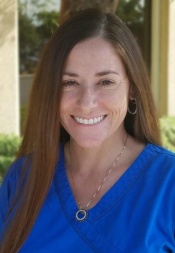 I grew up in Las Vegas and received my Bachelor's degree in Dental Hygiene from College of Southern Nevada. I have been in the dental field since 2000. My role as your dental hygienist is to provide comfortable care, a thorough assessment of your dental health, deliver dental treatment, and offer patient education.
The team at Today's Dental is the best team I have ever worked with, each member is very skilled at their job and I consider them not only my coworkers but also my friends. I love coming to work!
When I am not taking care of my patients, I am taking care of my husband and four beautiful children. I look forward to meeting you!
Tasha
Sr. Surgical Assistant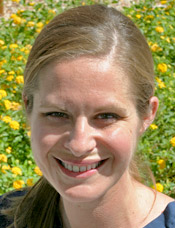 As a surgical assistant, I assist Dr. Martin in various surgical scenarios. Most patients are in pain and scared. I help to comfort them and guide them through difficult procedures. I have been in this field for six years and have been at the same practice for this long. My favorite thing about dentistry is helping people in pain feel better. Our oral surgery staff has worked together for more than six years and is a well-oiled machine. Dr. Martin is very experienced and I am proud to work for him.
I was born in Texas and have lived in Las Vegas since 1991. I have been married for 23 years and I have two children. I enjoy cooking and I am an avid hockey fan!
Nicole
Patient Liaison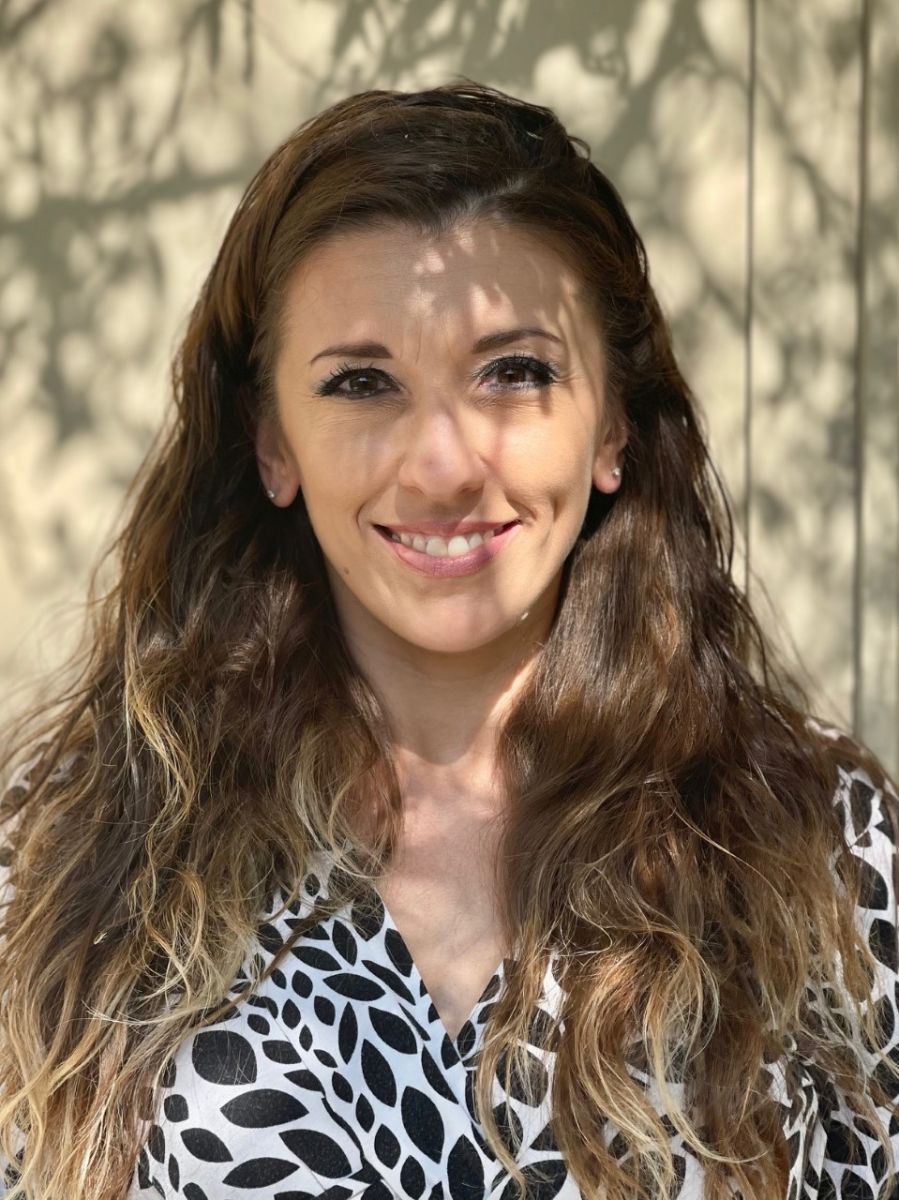 My name is Nicole and I am the Front Desk Receptionist. I have never worked for an extremely caring and organized team before! My duty is to give a comfortable environment and energy to all patients that come in every day. I love what I do!
I am originally from Long Island, New York. I moved with my husband to Las Vegas for the weather and outdoor lifestyle.

On my down time I enjoy hiking, traveling and hitting the bike trails with my husband anywhere in the mountains. On my free time I love cooking, painting, reading and writing!
I look forward to meeting you!